Sara's journey traverses the path between her medical background and her own personal health struggles, where she developed a passion for helping others on their health journey. Understanding the healing power of infrared saunas and red light therapy, Sara's vision to offer these treatments to others fuelled the creation of Hana, a sanctuary that encourages relaxation and self-care – an escape from the busyness of our daily life.
We love your space and are so inspired by your mission - can you tell us a bit more about what inspired you to create Hana and the ethos behind the business?
Thank you so much. My journey to creating Hana started when I developed some chronic health issues which saw me seek alternative health care, first from a naturopath, then from a functional doctor. Through my work as a pharmacist, I started learning more and more about alternative healing methods and came to realise how powerful the health benefits of infrared saunas and red light therapy were. I discovered there were no places in Auckland where you could go and have a beautiful experience whilst incorporating these incredible health benefits. I wanted to create a space that people could come and take time out for themselves, really slow down from the busyness of their everyday lives, whilst improving their health. The most common piece of feedback we receive from clients is how calming the environment is!
How do you think your surroundings impact your daily life?
I think your surroundings have a massive impact on your daily life. From the environment you're in, to the people that you interact with, you are absorbing energy (positive and negative) from all directions which impact you more than you realise. I am so fortunate at Hana to have an incredible team of women around me and I feel so blessed to be around such wonderful energy everyday.
At Shjark we are inspired by empowering women to achieve. How do you keep yourself motivated and productive?
Loving my work helps keep me motivated and productive. In saying that, wearing so many hats in the business, there are definitely daily jobs I don't love doing. I find it immensely helpful to outsource these jobs when I can to keep my creative juices flowing. I like to get out in nature each day, taking the dogs for a walk, which always helps to ground me, especially after a trip to the beach.
What does self-care mean for you and do you have any tips for someone starting out on a wellness journey?
Self-care means tuning in with my body to see what it needs on a daily basis. So often as women, we are expected to do it all and being super busy managing every aspect of our lives and families is considered an achievement. I prefer to really listen to my body and rest when I need to, prioritising myself. The body has an incredible ability to heal itself if given the right environment so it is so important to foster that. For someone starting their wellness journey, I would recommend really listening to your body, taking things slow and making simple changes one by one. Don't try to do it all at once or it will become overwhelming.
Starting a business in a pandemic is no mean feat. Congratulations. What advice would you give to anyone looking to chase their own dreams?
Thank you, it has been such a rewarding journey so far! I think being passionate about what you do is the most important piece of advice I could give. It is a lot of hard work so it's really helpful if it's your passion as well. It's so special to be doing what you love everyday, surrounded by like minded people.
Do you have a go-to outfit or signature daily style that makes you feel most confident?
This has changed considerably over the years as I have become more comfortable with who I am. I love earthy tones and natural fabrics like cotton and linen, so most days you will find me at Hana wearing a linen dress of some sort.
What's next for you, any exciting plans in the pipeline you can share?
I am pregnant with my first child due early next year which is very exciting! My first baby (Hana) is almost two and a half now so it will be nice to take some time out with my family and leave all of our wonderful clients in the very capable hands of my team. After I have settled into motherhood, Hana 2.0 is in the works, so watch this space!
Sara's own health journey and her passion for helping others has inspired us at Shjark in our own pursuits of self-care and business with purpose. 
Located in Auckland's Grey Lynn, near the Shjark showroom, we're already regulars to Hana's sanctuary and highly recommend it.
If you'd like to discover Hana for yourself visit hana.nz.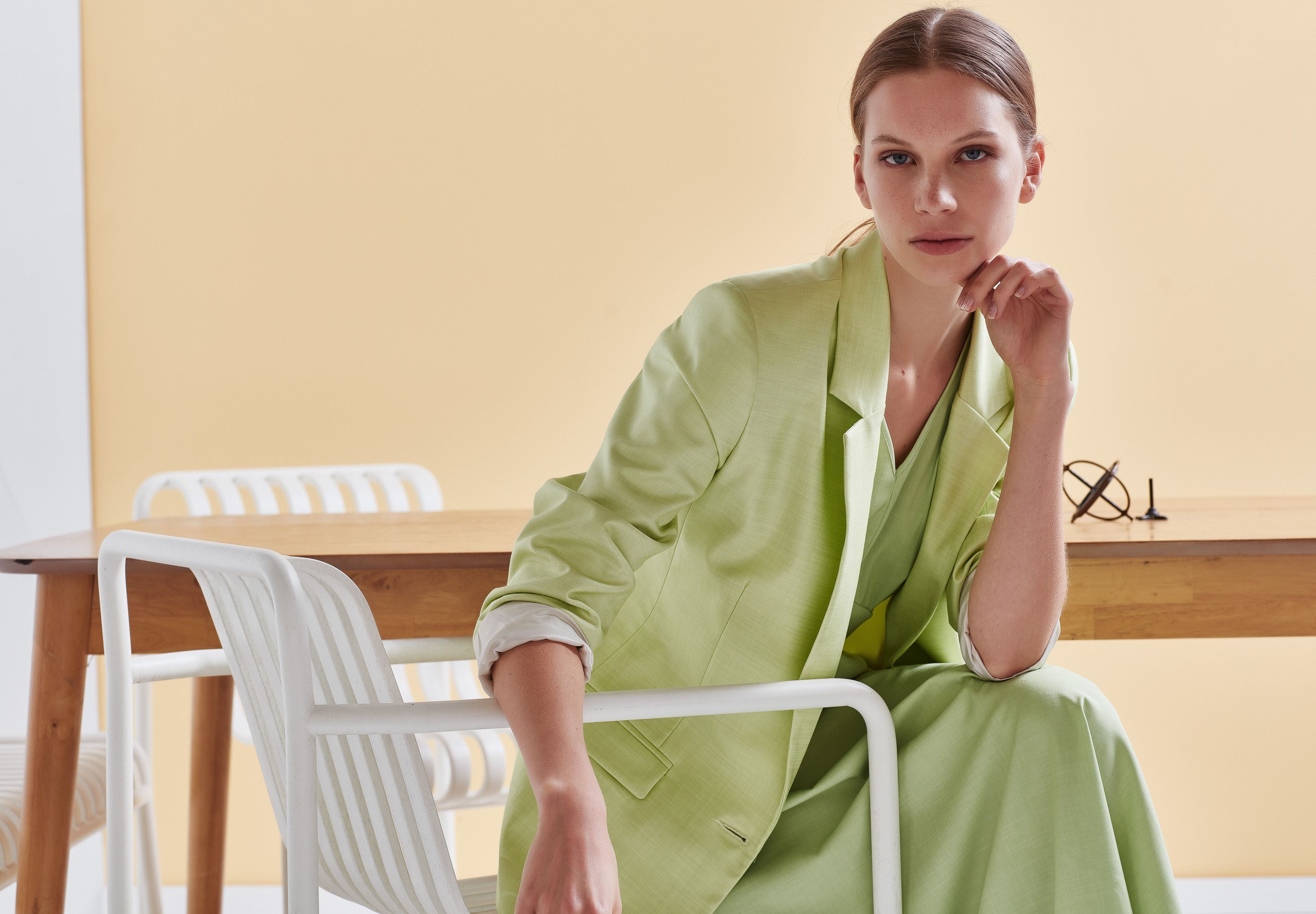 STYLE GUIDE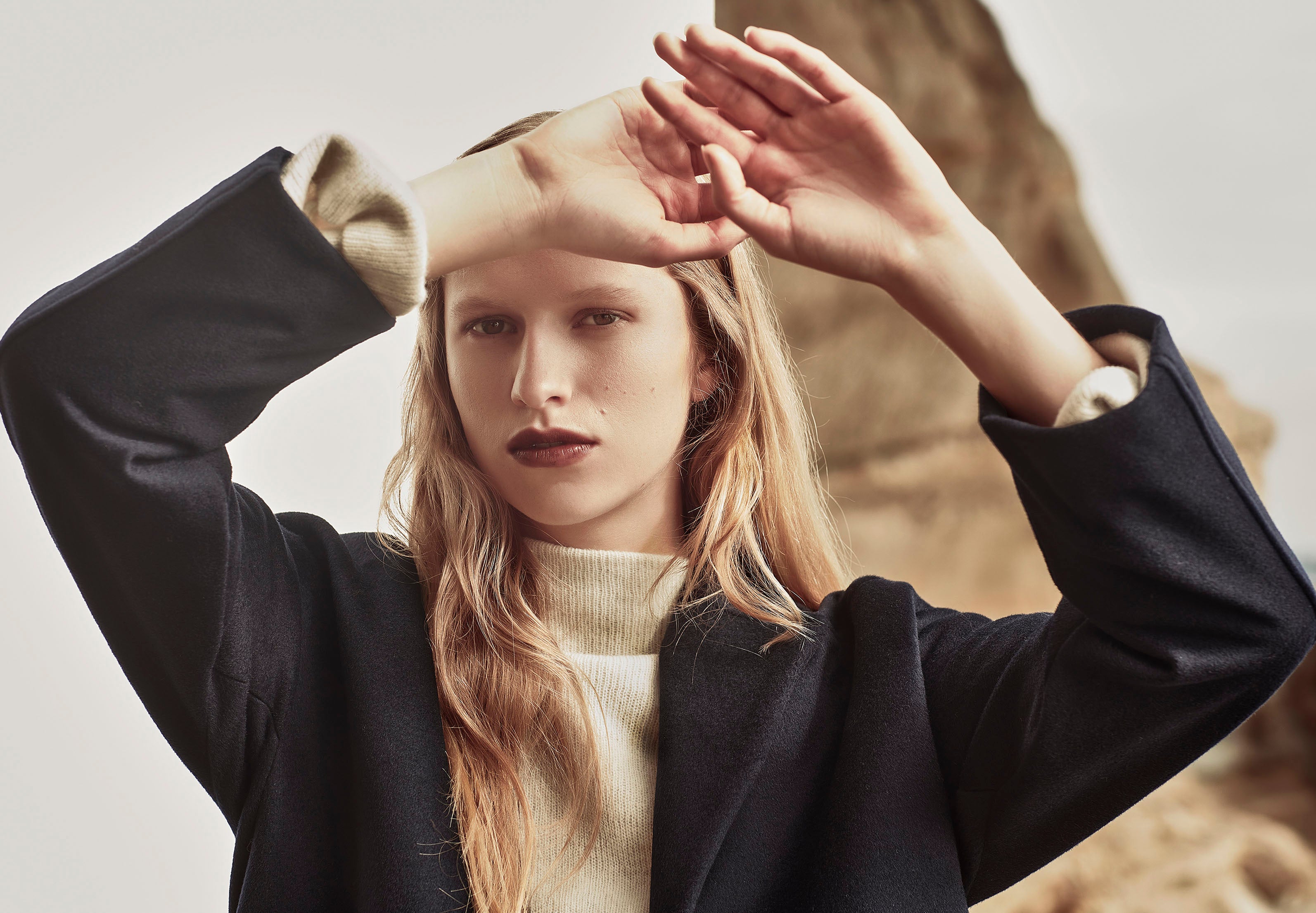 STYLE GUIDE