Whilst we're not one to dwell on a trend, we're pleased to see a return of late to a more low-key approach to dressing, a concept at the heart of Shjark since our inception.
You'll recognise it referred to recently as 'Quiet Luxury', which Vogue describes in 2023 as a mood that's 'less austere than minimalism' and essentially a synonym for elevated basics.
At Shjark, 'Quiet Luxury' is less of a mood, and more of a way of life, so if this trend resonates then you've come to the right place. Our philosophy has always been to design understated, refined clothing with impeccable tailoring and an appreciation for quality and craftsmanship. Our AW23 collection is no different, embodying timeless elegance and modest sophistication. With meticulous craftsmanship and an understated aesthetic, we hope you'll find our pieces shine amidst the current fashion spotlight - we're appealing to those of you seeking enduring pieces that transcend trends.
Where to start? Our best advice is to adopt a 'thoughtful' approach before purchasing. Plan your wardrobe around elemental items that you know you can wear with anything, and build out from here whilst investing in quality, sustainable and durable fabrics. Slow down your trend cycle and get more wear out of your Shjark pieces by styling back with those from our previous collections.
When accessorising, it couldn't be simpler - less is more. Opt for clean lines, discreet branding, and minimal hardware (or none at all). Muted colours like brown, beige and black wear back well with any outfit choice and will become hard working members of your modular wardrobe. 
If the allure of a timeless, minimalist aesthetic appeals, we've compiled a list of Shjark's most recently released pieces that will help you create looks to stand the test of time.
A Knit - The Hazel Henley
Lightweight for effortless layering and strong enough to stand alone.
  A Shirt - The Skyler
A button-up closet classic with versatility worn with a skirt, pants, or denim..
  A Top - The Vienna V-neck
The anchor piece to an outfit with permanent placement in the wardrobe.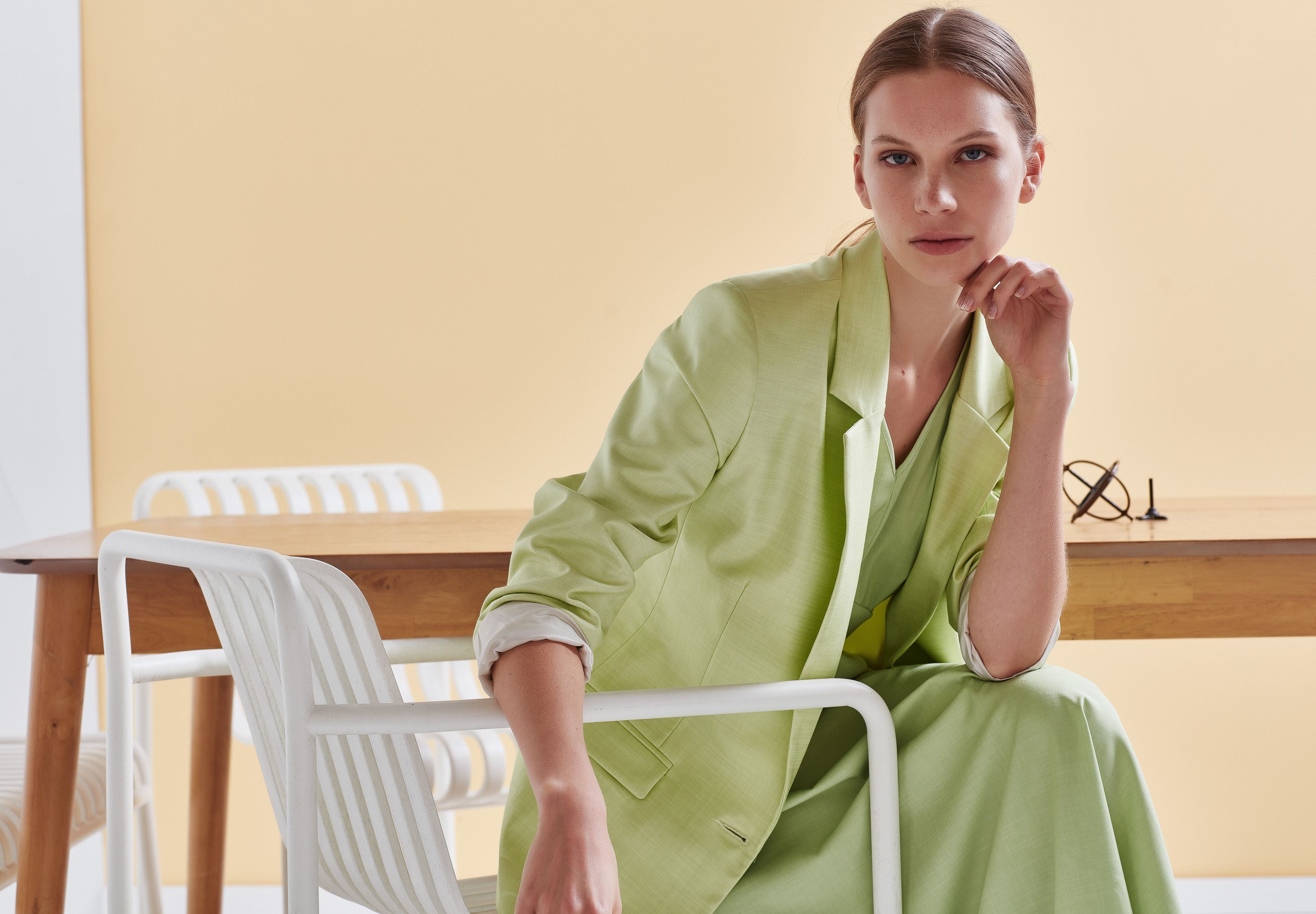 STYLE GUIDE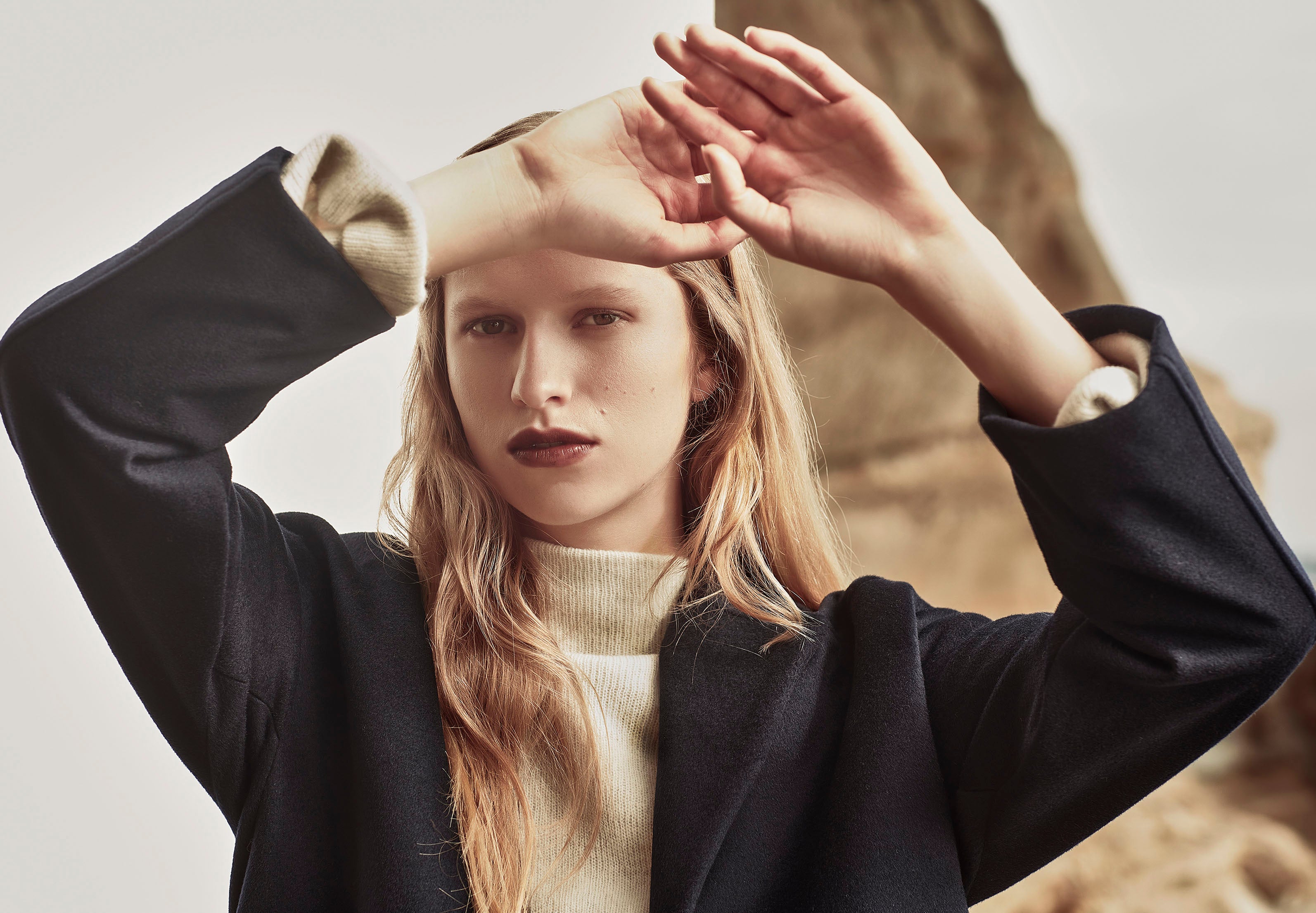 STYLE GUIDE