Setting The Stage For A Vibrant Summer Season: How To Plan Your Wardrobe Ahead
There's nothing quite like the arrival of spring and the anticipation of daylight savings, knowing longer days and warmer nights are ahead. A season full of beach time, BBQs, festive events as well as relaxing downtime at home in the garden, (and not forgetting the day-job) - there is plenty to dress up, and down, for.
We're setting the stage for a vibrant summer with a well thought out modular wardrobe. Our pieces are designed as a collection of essential clothing items that can be mixed and matched, and worn back multiple ways to create a variety of looks for this season and beyond. 
Plan ahead with us as you build out your seasonal capsule wardrobe:
Take stock of your existing wardrobe 
Consider what exists from previous summers - what have you kept that you still want to wear this year, and what are you ready to move on from. You can also consider any pieces collected from winter that will carryover into a transeasonal wardrobe, like shirting.
Consider and shape your personal style 
We know that this time of year is a much different way of life than the previous few months, not only from the mood-lifting Vitamin D, but with an increased social calendar. This is the perfect time to consider what activities and events are ahead, as well as asking yourself what colours evoke the season for you, and what your favourite clothing items are.
Remember the essentials 
An important part of Shjark's ethos is providing you with a selection of essentials for the season that will support anyones lifestyle - simple pieces of clothing that can be dressed up or down. For summer, our collection of essentials includes tanks, lightweight blazers, breezy dresses, tailored pants and shirts or blouses, available to view within our lookbook. Remember to consider your accessories at this point of planning too; including sandals, silk scarves and statement jewellery. 
Coordinating colours 
Spring summer is usually where we add a little more colour back into our wardrobe, and in 2023 we're embracing vibrant lime greens and azure blues paired back with our much-loved neutrals. A cohesive wardrobe becomes simpler by adopting a unified colour palette, and following step two of this planning guide, where you've already considered your personal favourites in colour, will help make this part of the process simple.
Invest in quality
Invest in clothing crafted to endure, fostering a wardrobe that evolves gracefully across seasons. Shjark's commitment to quality, longevity and style ensures your Spring Summer selections become cherished components of your fashion journey.
Intentional wardrobe additions
Expand your wardrobe thoughtfully by introducing new pieces that are intended to seamlessly integrate with your existing collection. Prioritise items that resonate with your style, serve with versatility, and can be mixed and matched creatively.
By embracing our philosophy of quality and versatility, you can build out a summer wardrobe that's a testament to your personal style, while embracing the essence of the season and considering the occasions you'll be dressing for; whether it's work, leisure or special events.
Explore Shjark's Spring Summer collection for inspiration, and get ready to embrace the vibrant warmth of the upcoming season with a wardrobe that truly speaks to you.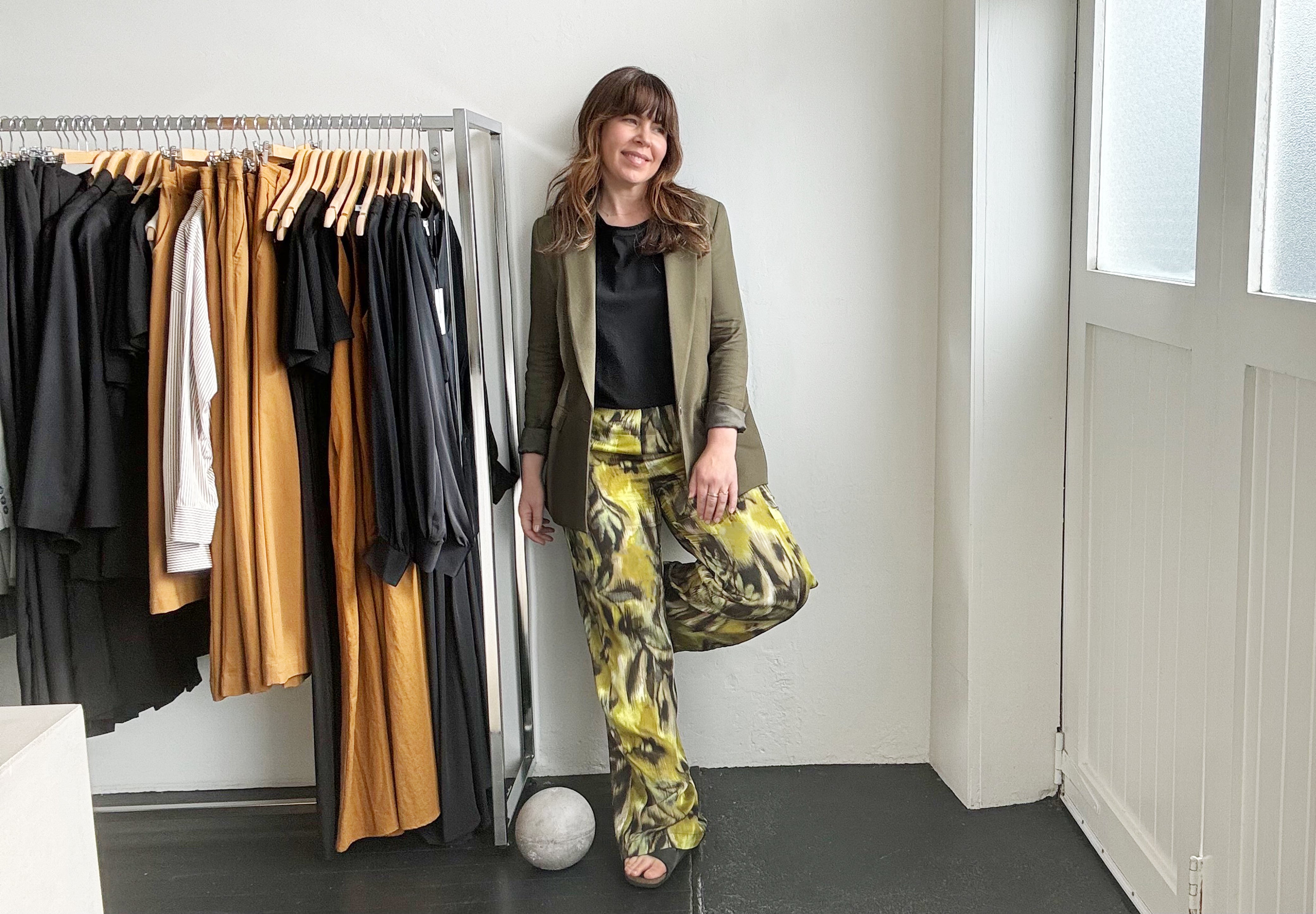 IN CONVERSATION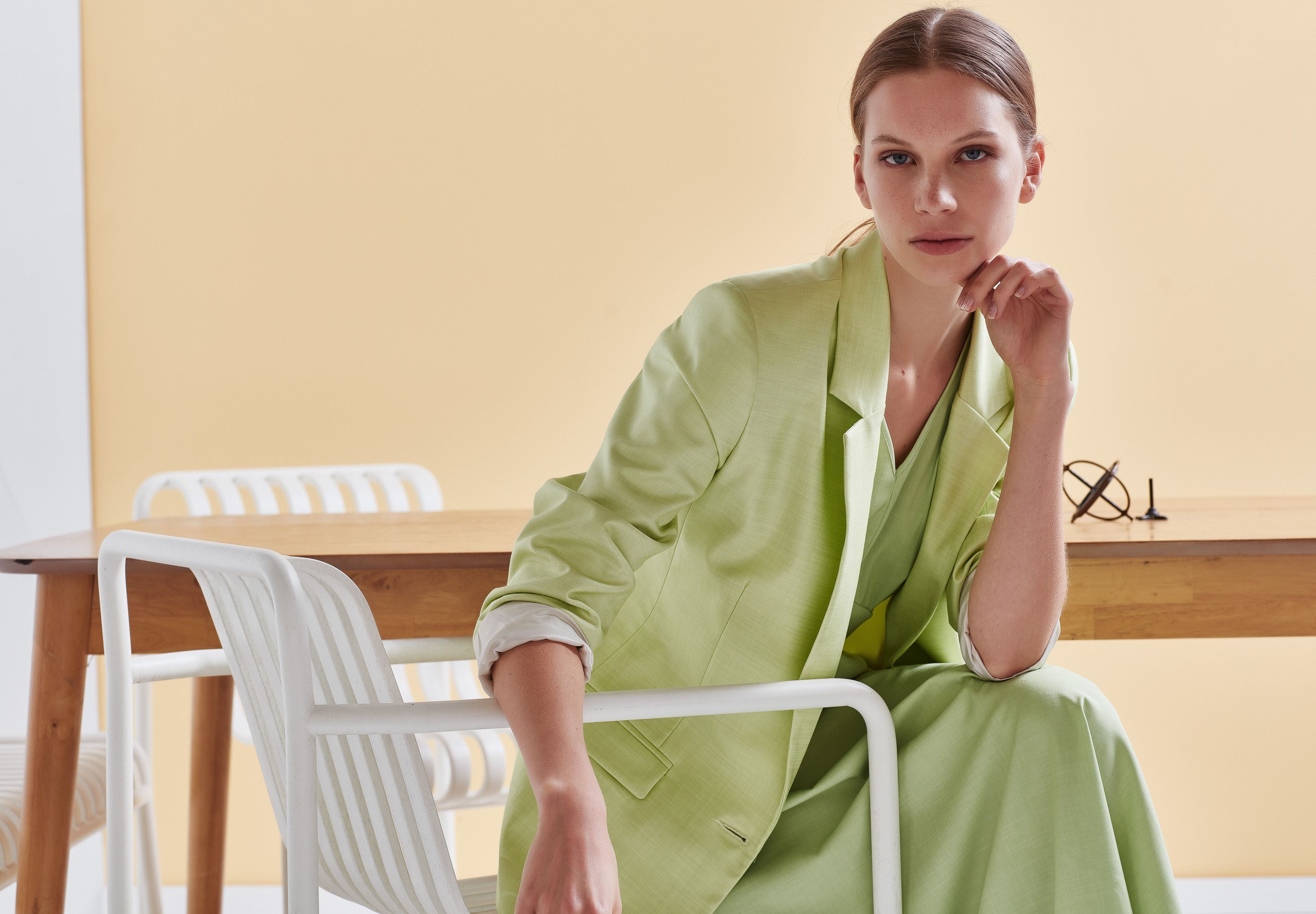 STYLE GUIDE